If your idea of ​​New Orleans street food is a Lucky Dog, this show probably isn't for you.
But if you want to peek into the lives (and the pots) of some of the special folks who figure into this more culturally-specific subcategory of the city's cuisine, sit back and experience Netflix's "Street Food: USA."
"The uniqueness of the city is its culture, and its people," Creole historian Vance Vaucresson shares near the beginning of the hour. "It tells you a story that is built on immigration—European, African, Asian and the indigenous cultures."
Watching "Street Food," you'll first meet Linda Green, aka The Ya-Ka-Mein Lady. What's ya-ka-mein, you say?
First off, it's not a dish a tourist would think of when in search of a meal that screams New Orleans.
"It's more of an inside thing," Ian McNulty, Times-Picayune food writer, says in the episode.
McNulty also outlines the ingredients: a well-seasoned broth, noodles, beef, green onions, and the must-have topper, a boiled egg half.
"Its nickname is Old Sober," McNulty says, explaining that the steaming concoction is thought to be a great hangover cure after one of those raucous Big Easy nights.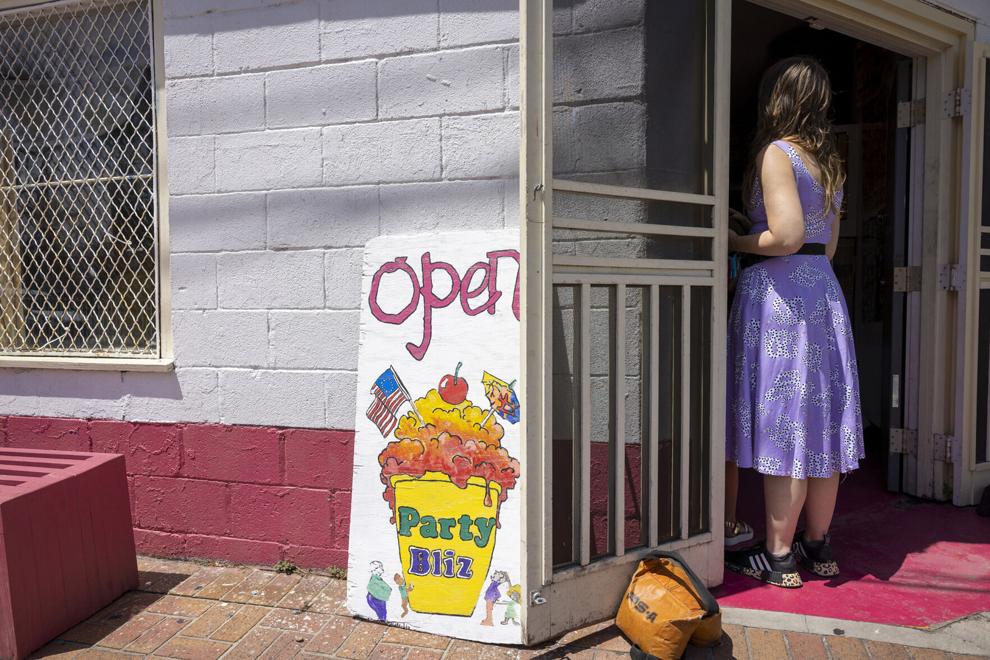 The cook herself, Green, includes one more vital ingredient — love.
"New Orleans is music. It's food. It is love. I celebrate by feeding people. I feed a lot of people," Green says. "I don't just cook, I love to cook. Yeah, I put that love in mine."
Green goes by an old-school version of the recipe, handed down by her mother.
She connects its origins to Asian Americans and former slaves who married, shared the kitchen and melted their customary dishes.
"It's important for me to keep this recipe alive because it's my recipe, my legacy," Green says.
Green's job in a school cafeteria abruptly ended after 2005's Hurricane Katrina. Always the family's provider, Green upped her game de ella, selling foam cups of her ya-ka-mein from the back of a truck along second-line routes.
"Every time we went out there, we sold out," she says. "That's when I went full-time."
A recent personal culinary coup: Green was asked to sell her cups of goodness at Jazz Fest, and another long line at the mega-event was born.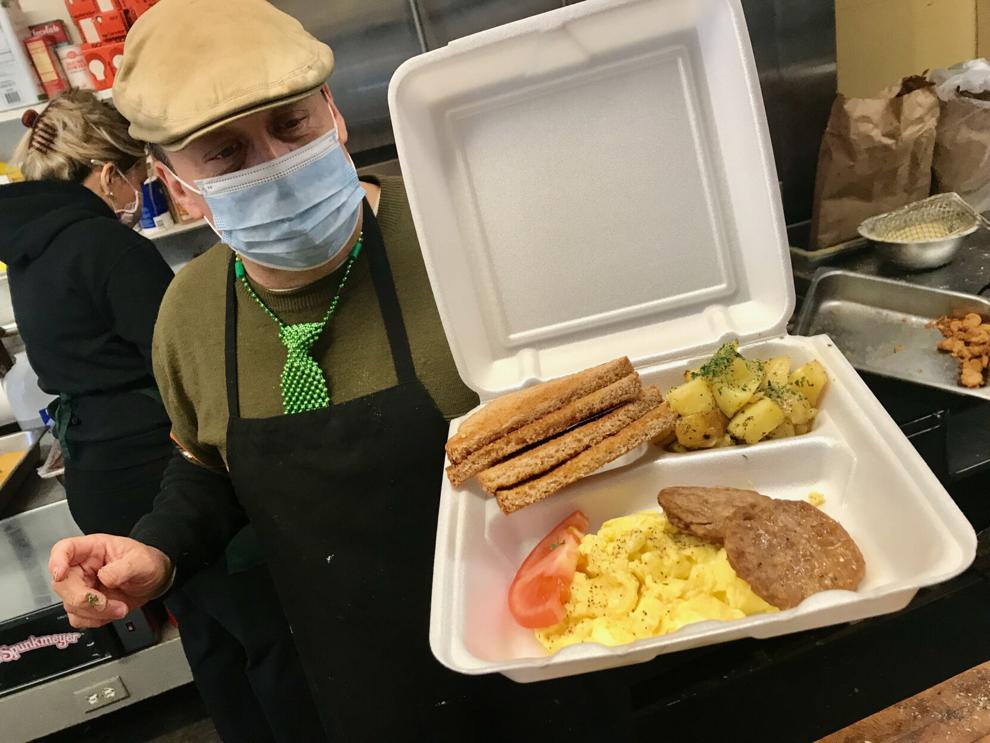 Also featured in the episode:
Frady's One Stop Food Store, 3231 Dauphine St. Kirk Frady and his family have been slinging po-boys for generations at this small, quaint corner café. "It's like a community gathering place in the neighborhood," Frady says. "You don't know how good it makes me feel when people come and eat at Frady's. Food is a celebration, and I'm part of that. It makes me feel wonderful."
Hansen's Sno-Bliz, 4801 Tchoupitoulas St. Ashley Hansen describes her family's famous sno-balls as "cotton candy, sitting on a fluffy cloud," and attributes that to the shaved ice component. The ice shaving machine her grandfather made is still cranking out the cones in old-fashioned and natural flavors. Don't bother asking for recipes, it's all in Hansen's head, she says. "Sno-balls make everything better. It's a sweet backdrop for life."
Mais La Seafood pop-up, depending on the day. may be found at Miel Brewery & Taproom, Zony Mash Beer Project or St. Claude Avenue at Press Street. (consult facebook.com/maislacrawfish) James Simon had a career in music and production before he decided to pack it up and bring his family's Cajun-style crawfish to the Crescent City masses. Simon says his father taught him the ins and outs of the boil, and for them, sweet potatoes are an obligatory addition. "I usually sell out daily, 200 to 300 pounds," he states in the show. "If I don't sell out, I bring it under the overpass and feed it to the homeless living there."
As Green puts it, "Everyone feels loved here."
All six episodes of "Street Food: USA," including the fourth one, New Orleans, will be available Tuesday on Netflix.