They weren't really wasted hours, but I did spend some time down a rabbit hole researching old newspapers. My attempt was to find any tidbits I could about my maternal grandparents, Thomas and Jomac (Potter) Chan.
As I have written before, Grandfather Chan was in vaudeville. He played the saxophone and was in a trio called the Kwang Tung Trio, Kwang Tun meaning Guangdong, the province of my ancestors. Grandmother Chan was an elocution teacher.
Grandmother and Grandfather Chan lived primarily in the Los Angeles area but visited Hanford frequently, not only to see family but also because they had a ranch on Excelsior and 6th Avenue where they grew Robier grapes. When they stayed in Hanford, they taught English to the local Chinese at The Mission, which was located in the location that became the Imperial Dynasty parking lot. I did not grow up knowing this set of grandparents because they died before Mom reached adulthood. Hence, my perpetual curiosity about their lives.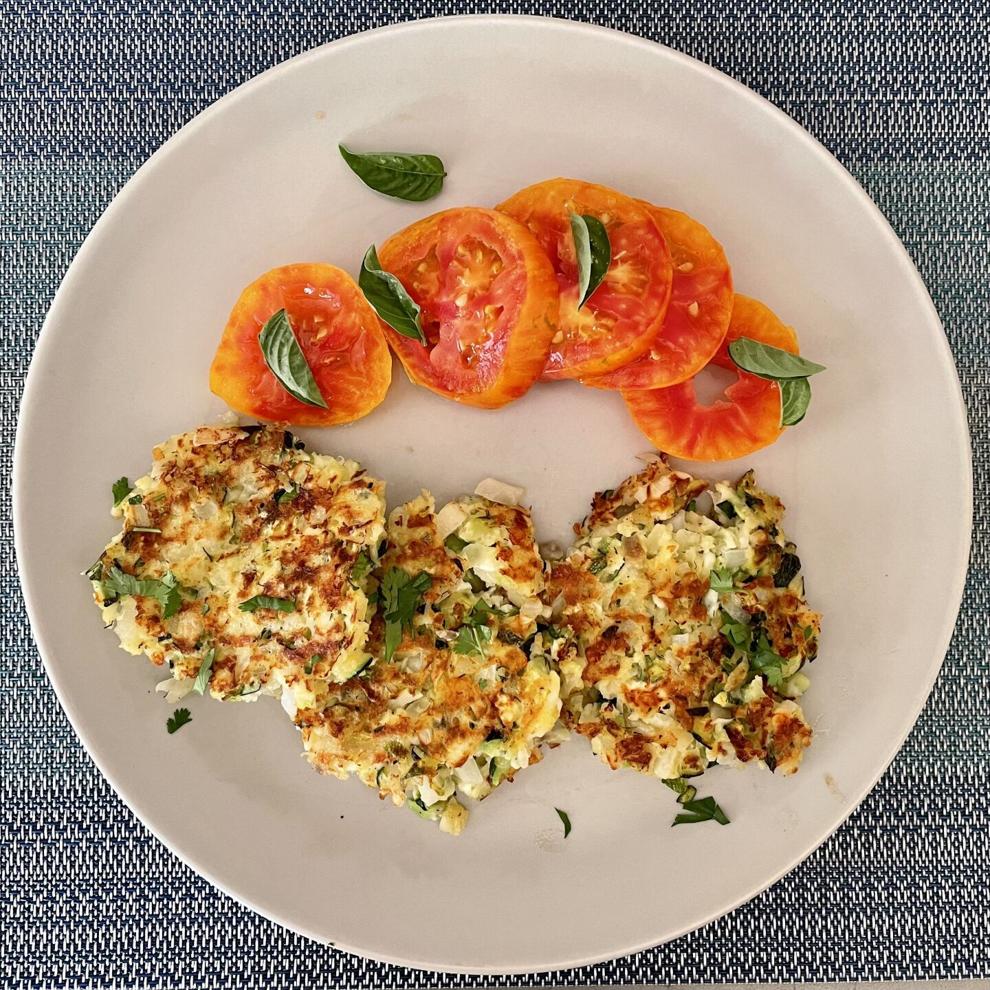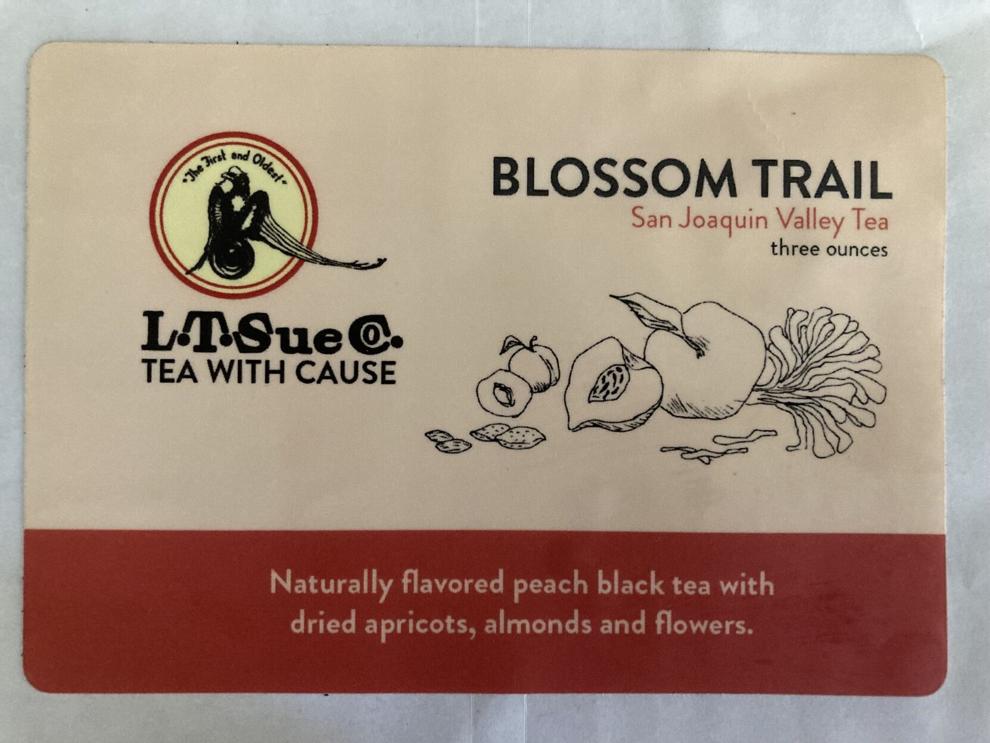 Arianne Wing is the co-author of "Noodles Through Escargots," and co-operator of the LT Sue Tea Room and Emporium, benefiting the restoration and preservation of China Alley. She may be reached at ariannewing@gmail.com
.