Pop-Up Picks is a recurring series in The Post and Courier's Food Section that previews an upcoming pop-up breakfast, lunch or dinner and the chefs behind it.
Charleston restaurants and pop-ups are soaking up the final days of summer with a handful of affordable events that are worth putting on your calendar.
On Aug. 12, Babas on Meeting will host the finale of its summer noodle nights, featuring Italian regional pastas and dessert from Amanda Plunkett. For $30, diners can stop by for antipasti, a pistachio parmesan salad and fresh cavatelli with wild mushrooms and charred sungold tomatoes.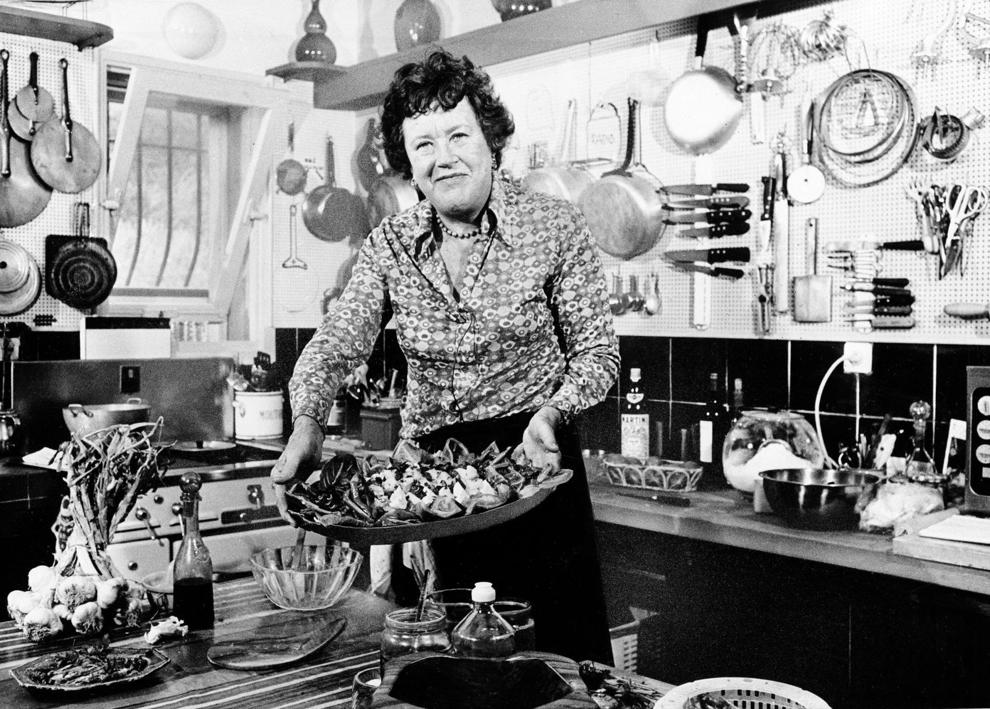 Three nights later at The Glass Onion in West Ashley, a dinner celebration in honor of Julia Child's birthday will take place for the 14th time.
According to Glass Onion chef and owner Chris Stewart, the first Julia Child Birthday Dinner in 2009 coincided with the release of Julia & Julia, a movie that takes viewers through the life of Julia Child (played by Meryl Streep) through the lens of a fictional character named Julie Powell (Amy Adams) who attempts to cook all 524 recipes in Child's "Mastering the Art of French Cooking."
Stewart revisits "Mastering the Art of French Cooking" each year to develop his menu, but he doesn't cook directly from the late chef's famous book. The Aug. 15 dinner will feature a three course meal of French-inspired bites like poisson poché (poached fish) and confit de canard (confit duck), among others.
"I don't think I could quit because our regulars are constantly asking about it," Stewart said. "We've always tried to stay Southern and local, and this kind of gives us a window to completely break the mold."
While reservations for the Julia Child Birthday Dinner ($45 per person) were booked up at press time, Stewart said guests cancel every year. He encourages diners to call the restaurant to put their names on the waitlist.
Michael Holler of Charleston pop-up Albatross Bar is keen on offering reasonably priced fare, given the rising cost of dining out in the Holy City. The former Indaco executive chef and his business partner Sam Schultz hope to do this at their own restaurant with the same name in the near future.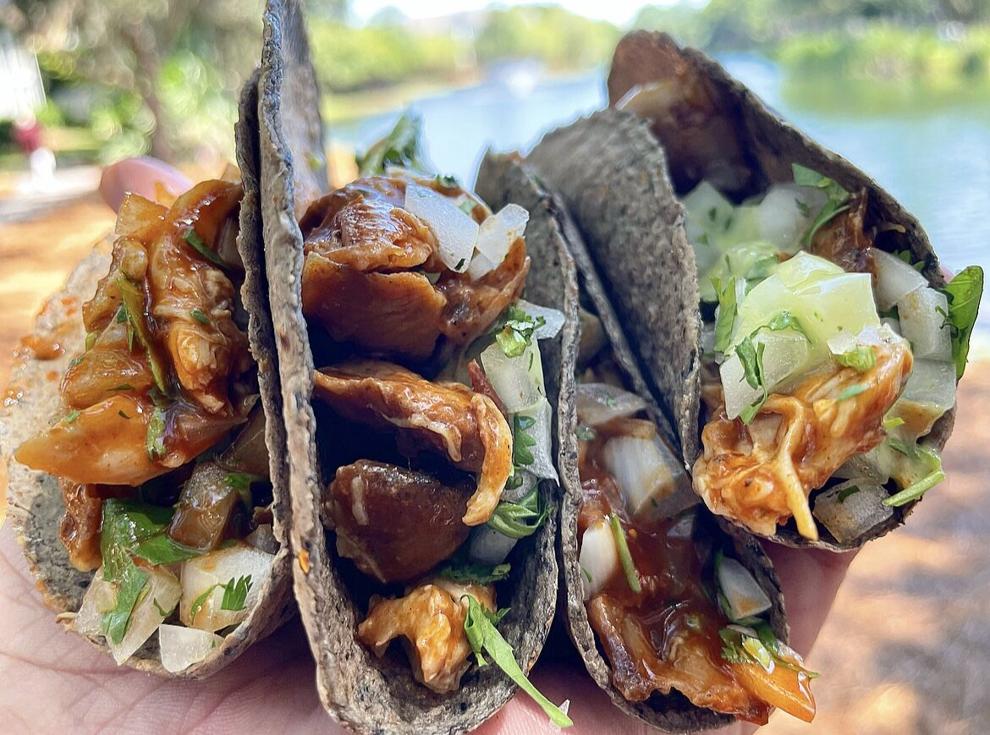 For now, they are hosting one-off events at local establishments like Daps Breakfast & Imbibe, where they will serve Mexican-inspired bites on Aug. 19. Birria, al pastor and maitake stew tacos, along with a charred octopus tostada and fries (crispy potato wedges) make up the five-item pop-up offering.
"Charleston is an expensive place to eat, and we're trying our best to not be that," Holler said. "We want it to be really casual. We want it to feel how Albatross Bar is going to feel eventually."
Albatross Bar's bottled hot sauce will be sold at the one-night event starting at 5 pm Proceeds from the evening will benefit the Palmetto State Abortion Fund.
Holler says he and Schultz are close to landing a brick-and-mortar space for Albatross Bar and plans to introduce the concept further through more pop-ups this fall.